bliss® 49 Spa NYC
NYC's Sensual Spa Experience at W New York
Blissful relaxation awaits. Located over two peaceful floors and spanning 22,000 square feet, bliss® 49 spa is a hip haven for rejuvenation and relaxation at W New York. bliss 49 features 9 massage and body treatment rooms, aromatic steam room, customized mani-pedi stations loungers, personal steam showers, saunas, luxe men's and women's locker rooms, and a Quickbliss boutique. Experience a tranquil retreat where you transcend into sensual bliss and decompress from your eventful lifestyle.
Best of all? Guests at W New York enjoy seasonal promotions on bliss 49 spa services and bliss-branded products during your stay.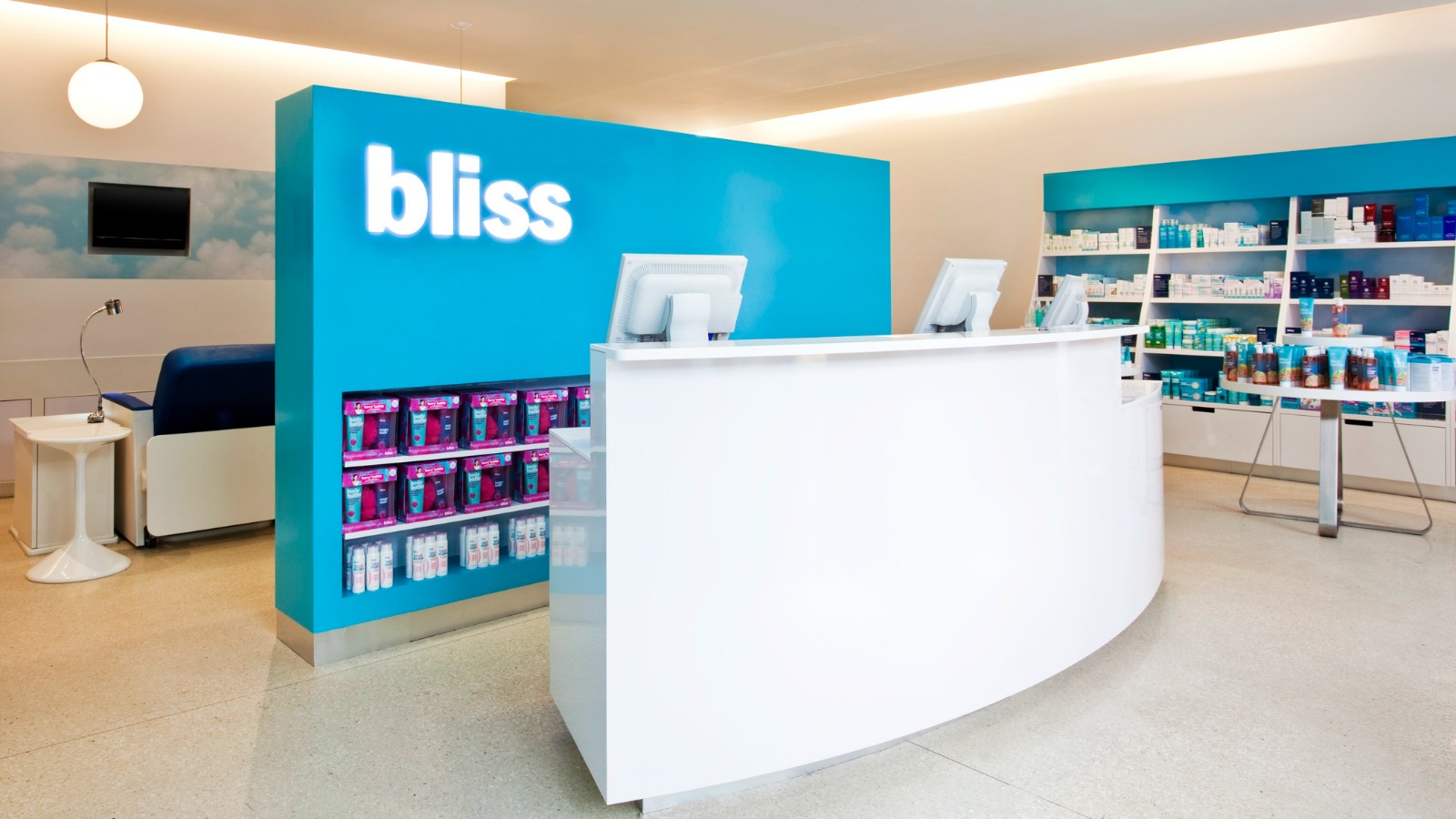 Book Your Heavenly Spa Experience Today
@ bliss® 49 NYC
To book your spa and salon appointments, call (877) 862- 5477 or visit online.
Our Services
One of New York City's most sensational spas and wellness centers, bliss 49 offers an extensive menu of massage treatments, body therapies, and skin and nail care that make you feel and look fresh and fabulous. Experience a sensual journey to enlightenment and discover your inner strength, balance and calm at W New York.
Massage Services
Massage Treatments
Experience our aah-inducing massage treatments that soothe and relax your body and spirit. From deep-tissue sports massage to 105 minutes of Blissage, bliss 49 Spa offers a complete menu of blissful muscle-melting massage treatments that take you on a journey to spiritual and sensual nirvana.
Body Treatments
Indulge in our body-and-mind-unwinding selection of rubs, scrubs, wraps, peels and buffs that enhance our holistic massage therapies. Our sensual body treatments are designed to cleanse, soften, and smooth and revitalize your body and skin while promoting health, balance, well being and anti-aging.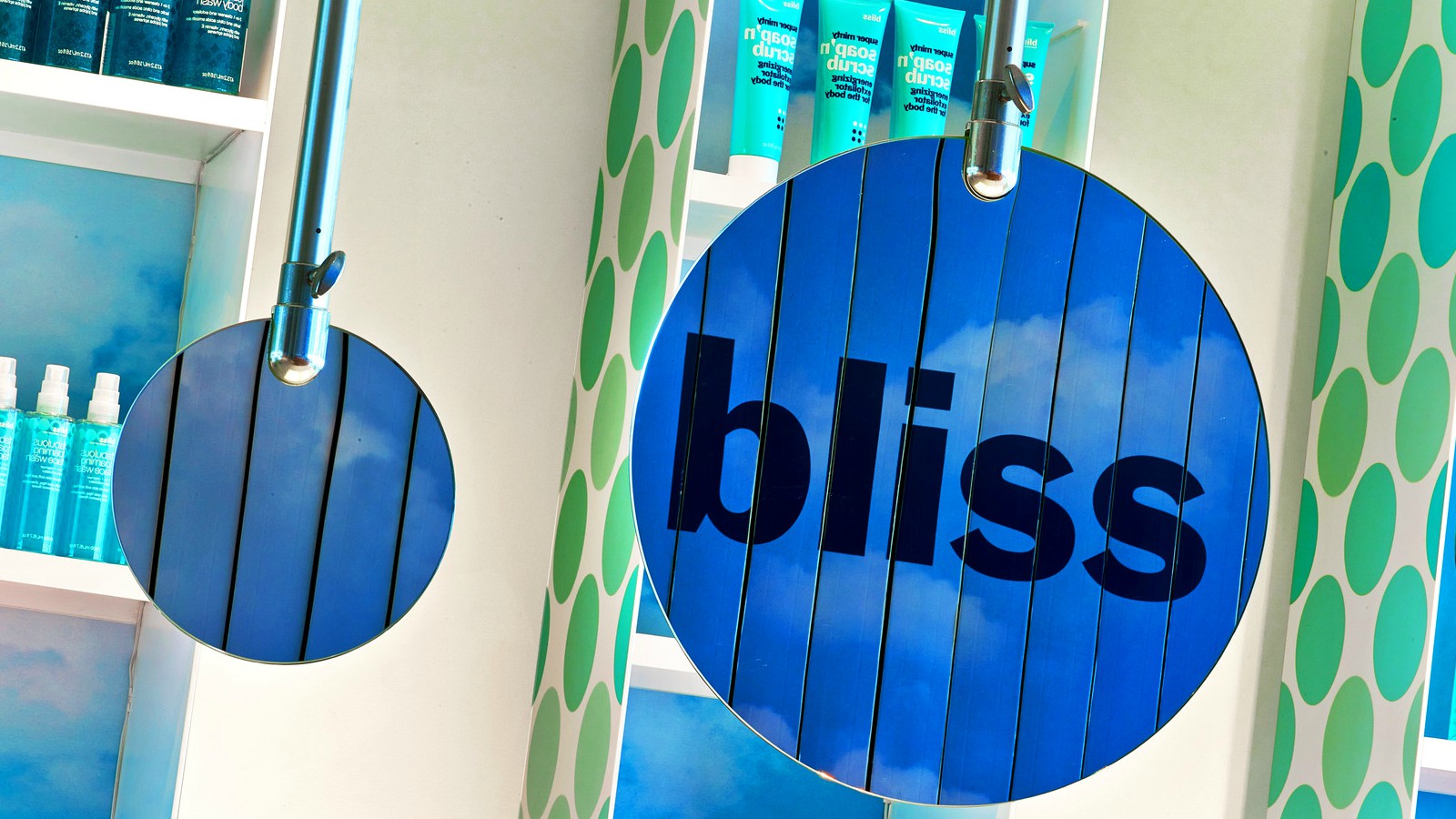 Skin Care Services
Skin Care & Facials
Face up to pure pleasure with one of our healing facial and skin treatments. Enjoy facials that cleanse and caress, reduce stress and aging, and give your skin a gorgeous glow. Feel vibrant, alive and beautiful.
Nail Care
Treat your hands and toes to the ultimate manicures and pedicures in our customized mani-pedi loungers so you can get pampered and polished. Our deluxe nail care services include sensory manicures, pedicures, and soothing hand treatments for your hands-on lifestyle.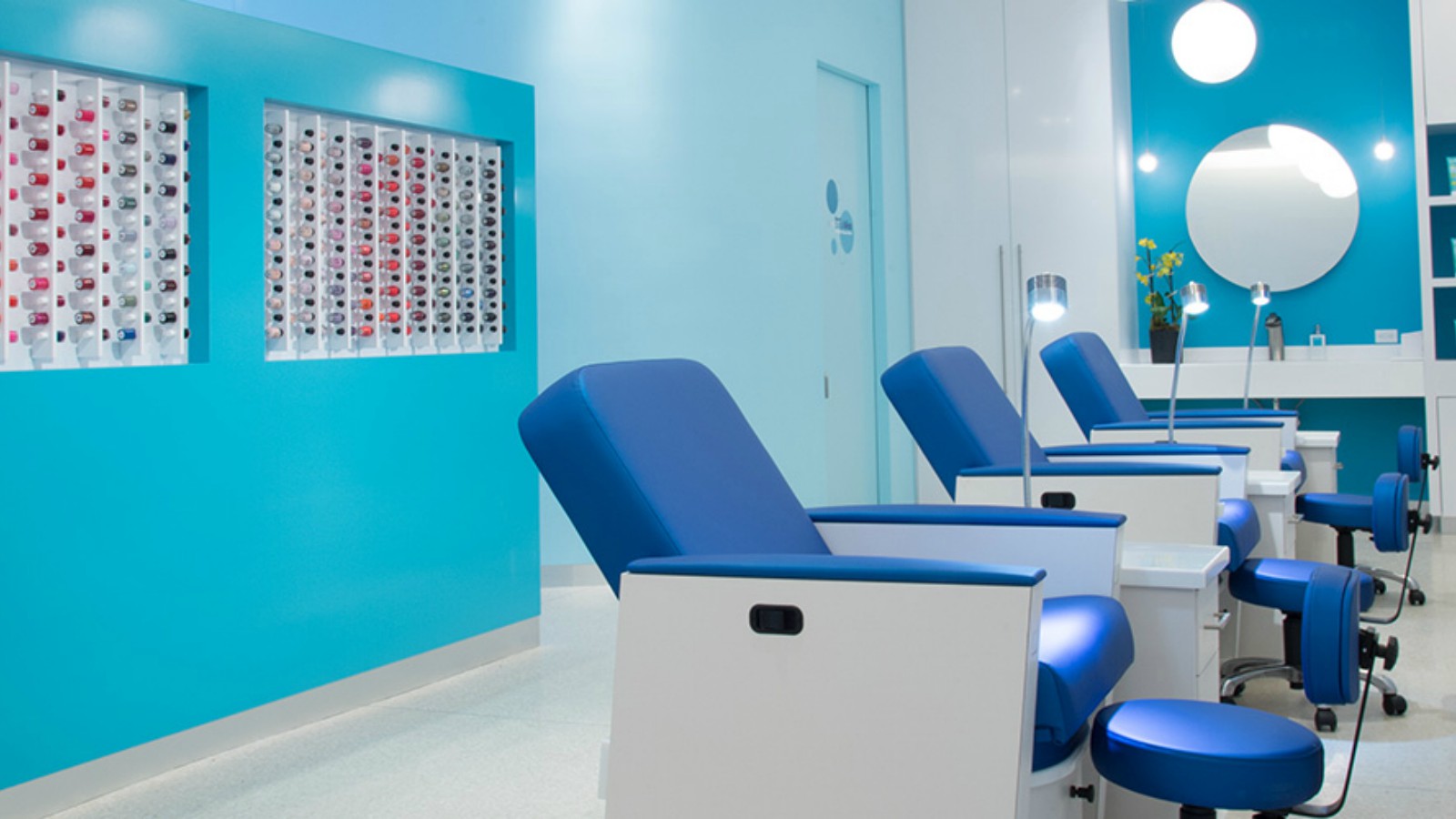 Salon Services
Waxing
Enjoy painless and professional waxing to remove unwanted hair from your body. Get smooth and sexy from your brow to your bikini!
Laser Hair Removal
Introducing laser hair removal. Please visit our Quickbliss boutique located on the ground floor for a complimentary consultation.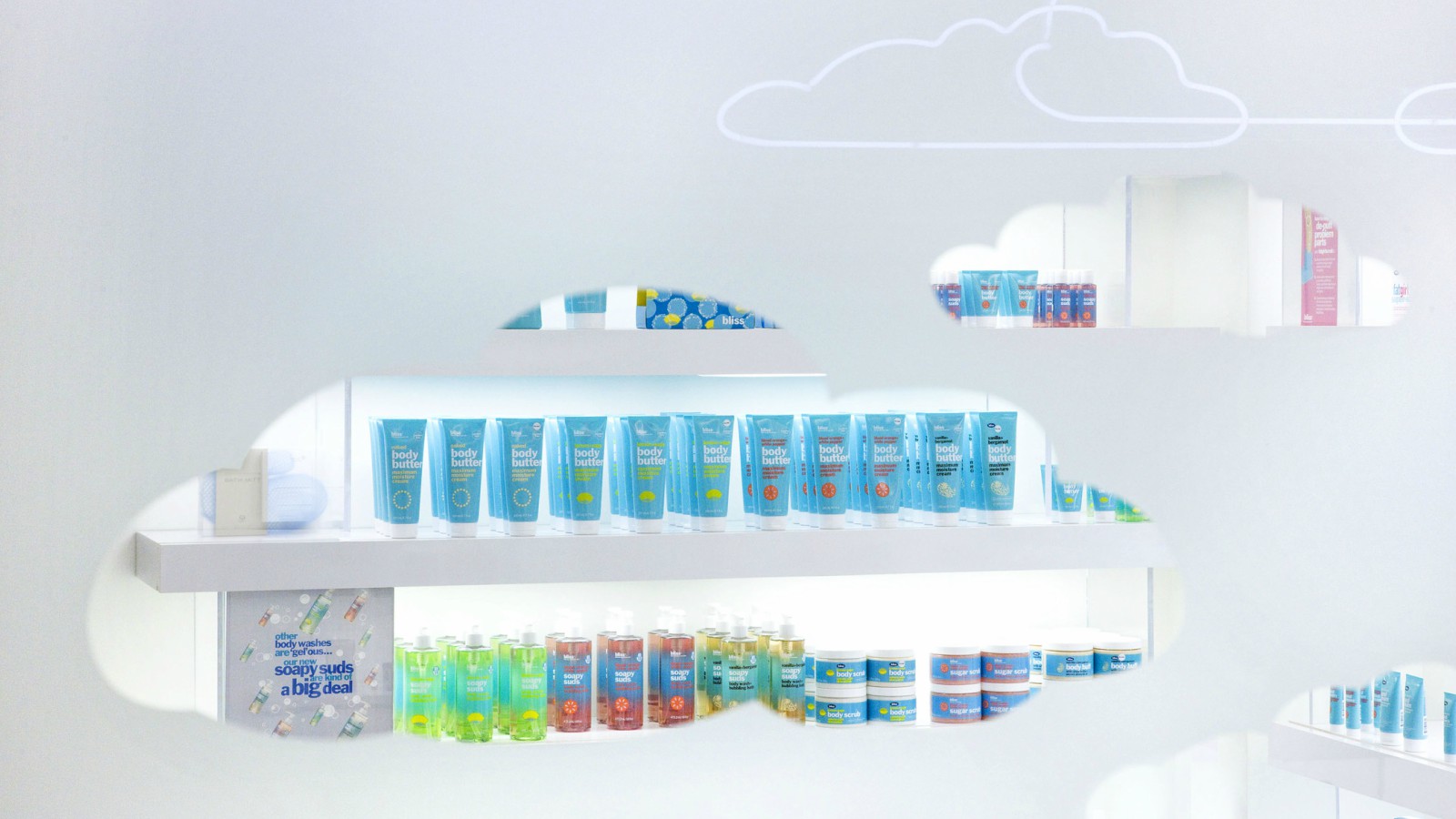 Be a BIP
Bliss Important Person
For a blast of bliss, W New York guests can enjoy BIP (bliss Important Person) status and priority booking for spontaneous heaven. Add a 20% savings off bliss and Remède products at the bliss 49 Spa Store for a fabulous NYC spa experience. When you're a BIP, you're on your way to a spa-valous journey at bliss 49 Spa.