Refinery 29: Glamping
6/18/16
Online interior design company Laurel & Wolf teamed up with us to transform the Extreme Wow Suite's terrace into an urban glamping adventure.
XEX Magazine: Noir Edition
5/5/15
XEX Magazine had a photoshoot of their models in the EWOW Suite and Living Room of yours truly.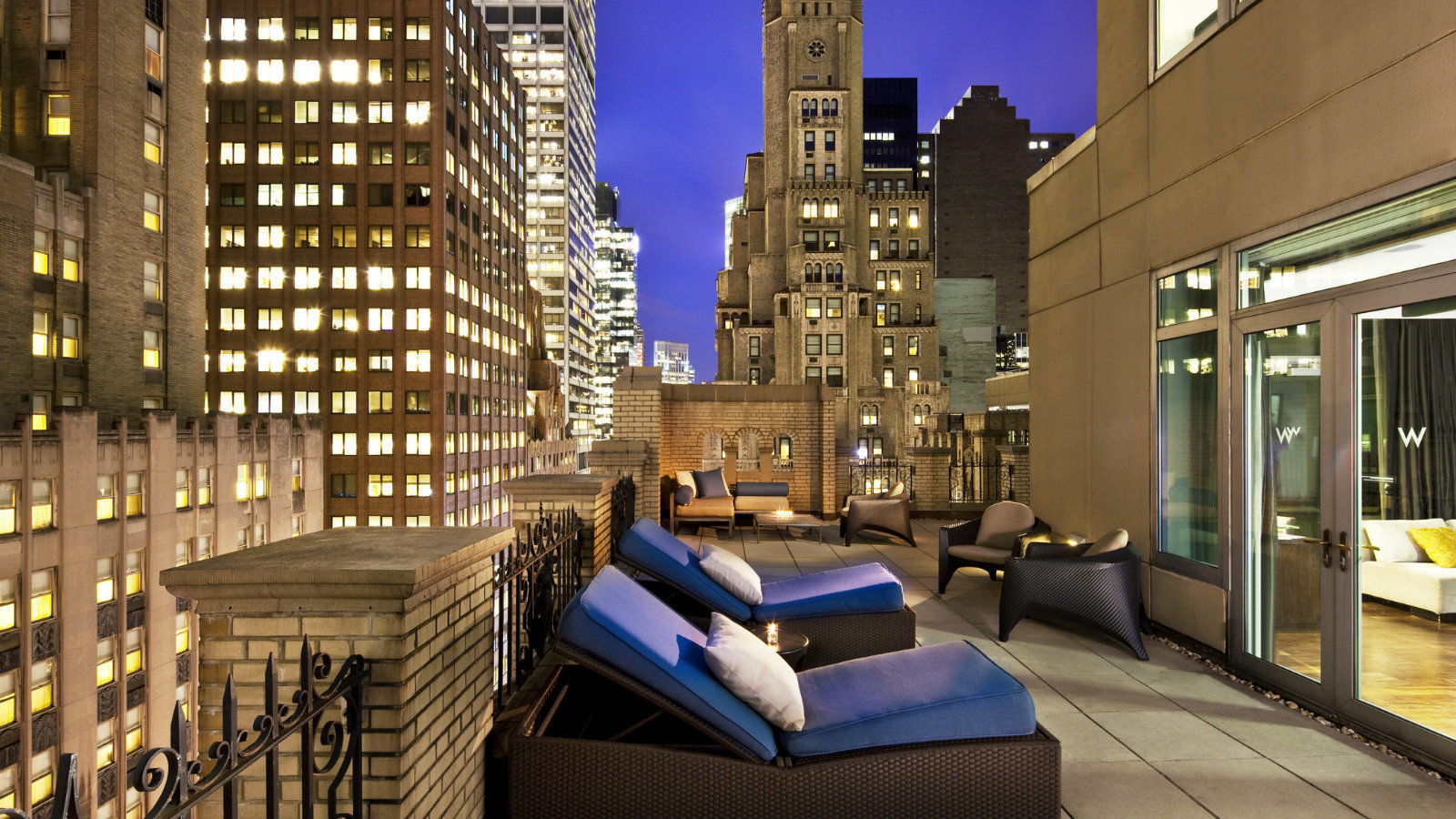 Hot Chocolate, Hot Topic
Last winter, W New York partnered with Brooklyn-based Nunu Chocolates to offer three limited edition boozy hot chocolates in the Living Room. Each drink was made from 65% dark chocolate shavings with a bold twist:
"As Long as it's Legal" made with moonshine
"Baby it's Chili Outside" made with mezcal-chili
"Absinthe Minded" made with absinthe
Stop in next winter to taste what we mix up next! Read more about our boozy hot chocolate below.
National Mojito Day
7/10/15
Blackbook stopped by for a drink on National Mojito day and raved about our "perfectly traditional mojito".
IN THE SPOTLIGHT
On June 26th we launched "TRANSFORMATION", a Liberatum film series featuring high profile New Yorkers including actress/singer Dianna Agron and Burlesque performer Dita Von Teese. Watch it below!