W New York Restaurants and Bars
Stay awhile and indulge with us
Indulge your passion for food, fun and friends at our W New York restaurants and bars. Hungry, thirsty, flirty? W New York is a refreshing dining destination where every bite is a tantalizing experience and a feast for the senses.
Sporting Manhattan's swanky and seductive lounges, the W New York is an intoxicating adventure of hot cuisine and cool culture. Scroll down to learn more about our flavorful Heartbeat Restaurant, the electric Living Room Lounge and our sleek Whiskey Blue lounge.
It's simple, it's fresh, and it's fun. Heartbeat Restaurant's satisfying cuisine puts an innovative spin on all your favorite classics – from formal to casual. Come indulge your senses for every meal.
HOURS
BREAKFAST
Monday-Friday 7:00AM-11:00AM
Saturday-Sunday 8:00AM-12:00PM
LUNCH
Monday-Friday 11:00AM-3:00PM
DINNER
Monday-Friday 4:00PM-10:00PM
HEARTBEAT BAR
Monday-Friday 11:30AM-11:30PM
Explore our menus: Breakfast | Lunch | Dinner
For Reservations: (212) 407-2900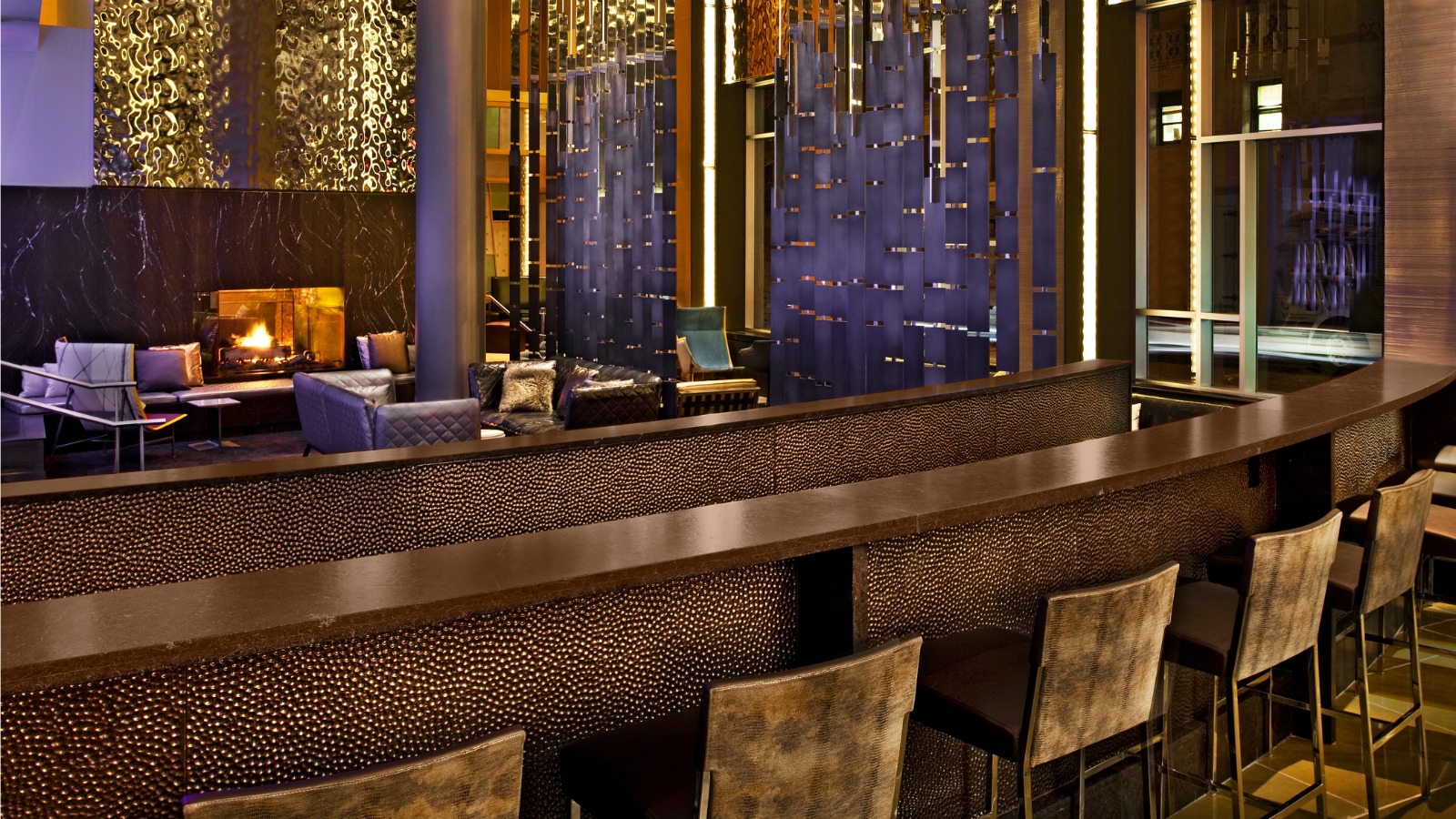 When the sun slips below the skyline, belly up to the zinc-topped Living Room Lounge and indulge in a spirited elixir, mouthwatering martini or a glass of vino. Enjoy a cocktail with friends or meet new people in the warm atmosphere of the Living Room. From day break java to midnight Flirtinis, you'll enjoy the perfect Manhattan chill space.
HOURS
Tuesday-Saturday 12:00PM-1:00AM
Sunday-Monday 12:00PM-12:00AM

*Small plates are served from 12:30PM-12:00AM daily.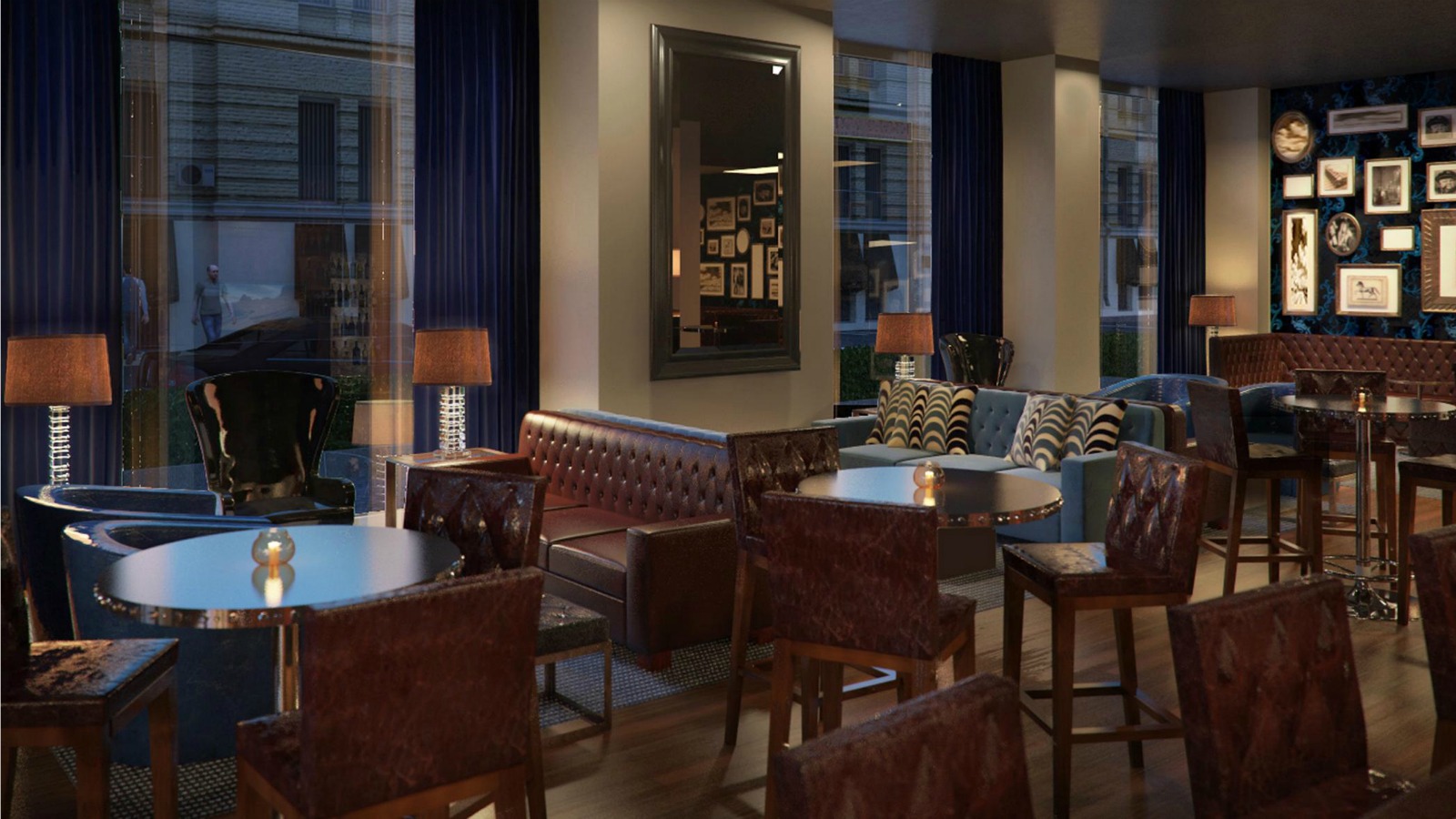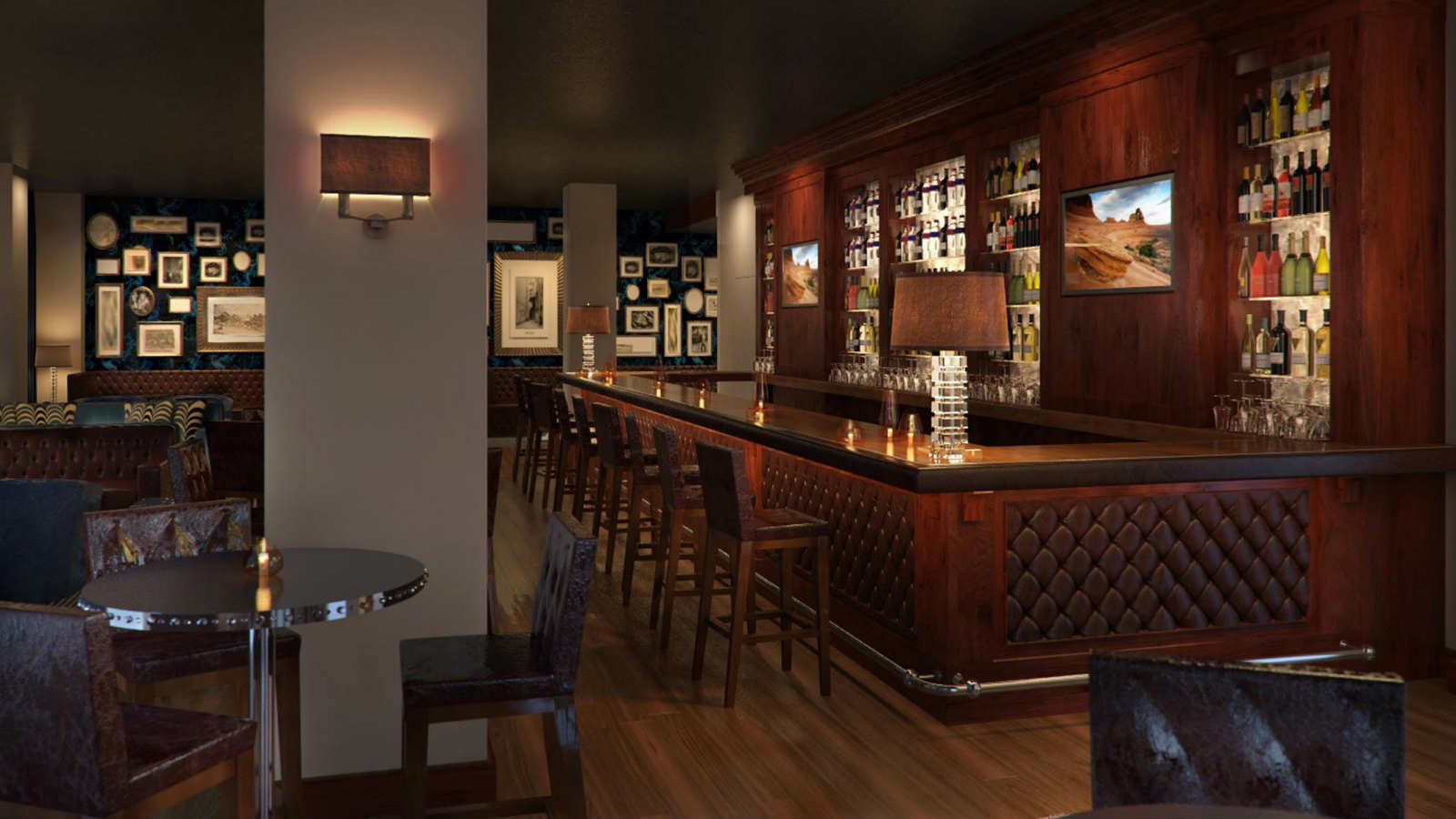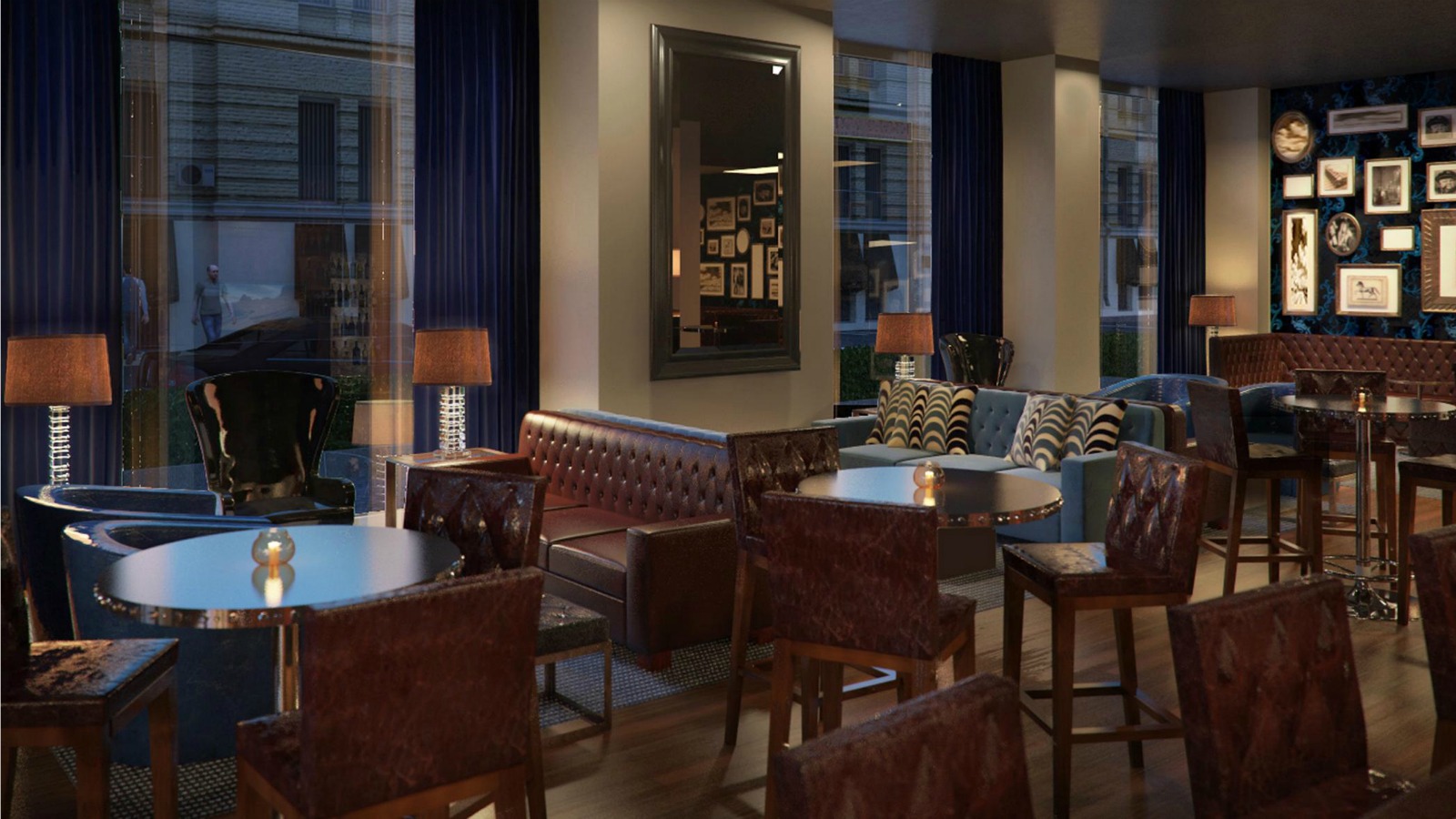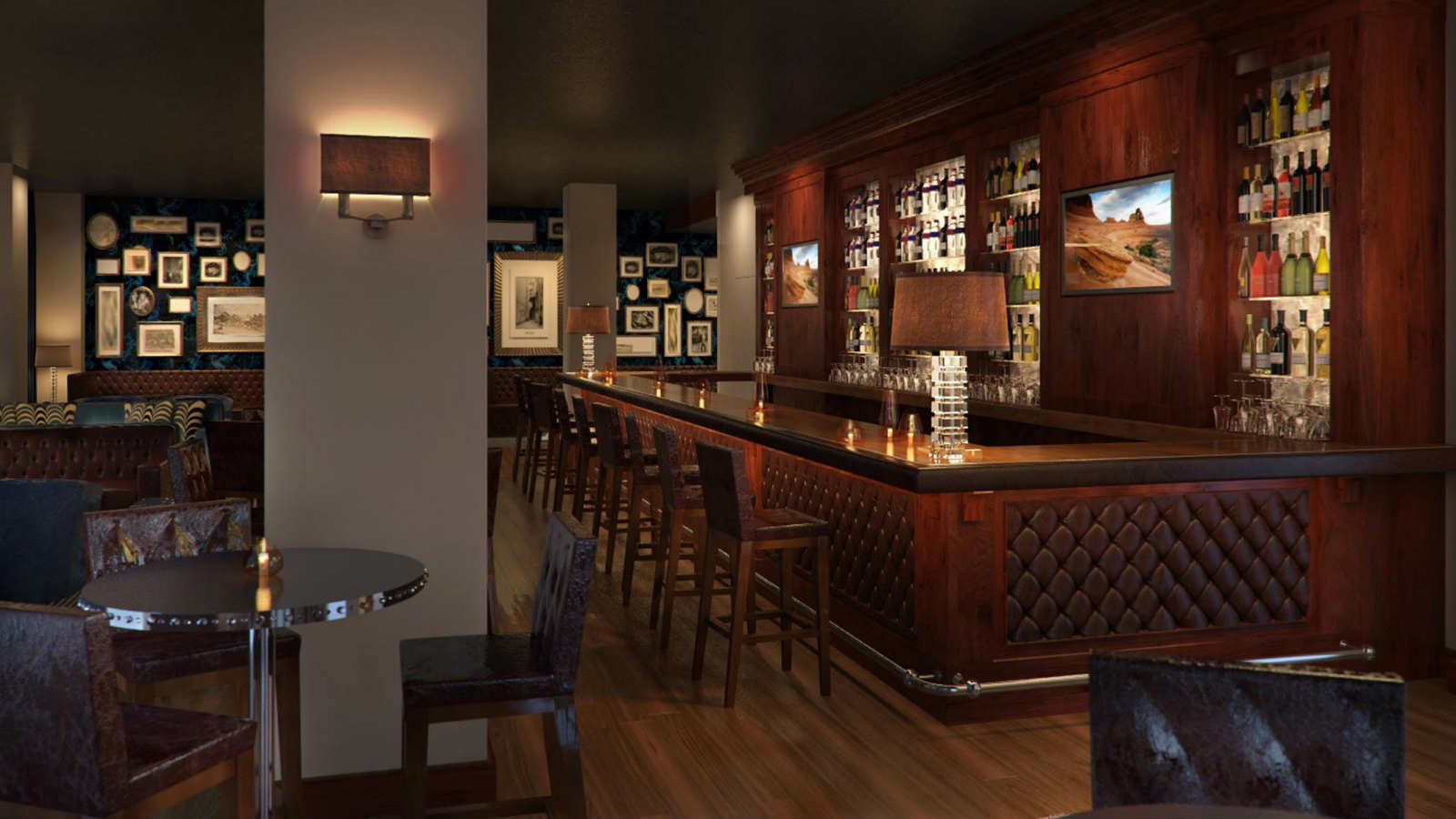 Experience nightlife in the city that never sleeps at one of its iconic lounges. With a vibrant and energetic ambiance, Gerber Group's hotspot, Whiskey Blue, is an innovative, sexier approach to Gotham's quintessential lounge.
Slink up to the mahogany bar and sip on a drink from the extensive Whiskey selection, including rare single malt Scotches, an extensive selection of Bourbons, as well as over 40 varieties of Tequila. Indulge in our signature cocktails such as a Grapefruit Basil Martini, Ginger Mojito, or Absinthe Minded Refresher.
HOURS
Monday-Tuesday 4:30PM-2:00AM
Wednesday-Thursday 4:30PM-3:00AM
Friday 4:30PM-4:00AM
Saturday 5:00PM-4:00AM
Sunday 5:00PM-2:00AM
Explore our menus: Cocktails & Small Bites
For Reservations Call: (212) 407-2947
Guest Gallery
Go ahead. Take a food pic.